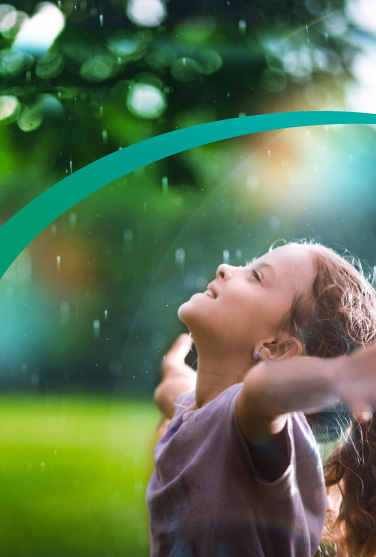 Connecting us
to the future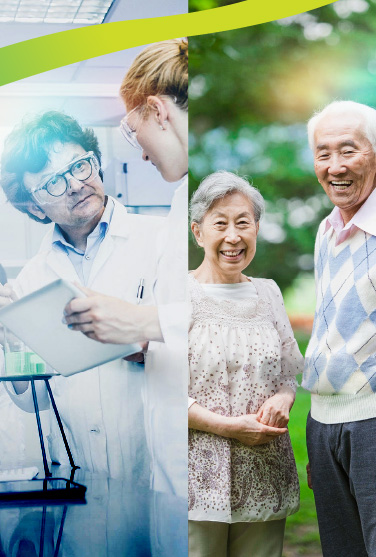 Connecting us
to the future



Who we are
Aiming to develop medical science,
medical care, and long-term nursing
care through our business endeavors
Yohei Maeshima,
President and CEO
OLBA HEALTHCARE HOLDINGS, Inc.
Since our foundation in 1921, we and our group have continued our business endeavors, focusing on the sale of medical devices and equipment, while staying close to local medical care and moving in step with ever-evolving medical technology.
In recent years, the social and economic environments that surround us have witnessed an unprecedented acceleration in change, and the healthcare industry is no exception. While we anticipate that advancements in AI, robotics, communication systems, and other technological developments will lead to progress in DX (digital transformation) in medical care and long-term nursing care and expectations for improvements in quality and reductions in cost, a number of unknown factors also exist, including the outbreak of new infectious diseases, greater frequency in natural disasters, and especially in the case of Japan, the onset of a super-aging society.
"What role should the healthcare industry fulfill in society?" There has been no time in history that the significance of our existence is being questioned as much as it is now. Since the beginning of 2020, when we saw the sudden outbreak of the Novel Coronavirus Disease (COVID-19) pandemic, we have become more steadfast and honest in addressing the work that stands in front of us, being more vigilant than ever rallying around the slogan "we are not stopping medical care and long-term nursing care." Going forward, we will continue to fulfill our role as a healthcare group, keeping in mind our responsibility in protecting and ensuring the safety and comfort of people's lives.
In 2021, we celebrate the 100th anniversary of our foundation, and this is due completely to the support we have received from our customers, partners, local communities, and shareholders. In order to express our gratitude to all of you, and in commemoration of our milestone year, we would like to announce a change in our company name to "OLBA HEALTHCARE HOLDINGS, Inc." with the aim of pursuing further development and growth in our contributions to society.
"OLBA" is derived from the meanings of two words: "OVAL" representing the shape of an ellipse and "ORBIT" representing a trajectory, with the intention of "demonstrating the trajectory of our group as we aim to achieve a future in which people and technology are connected to form a single circle in local healthcare."
"Contribute toward the development of medical science, medical care, and long-term nursing care and extend the healthy life expectancy of the people through our business endeavors." With this mission in mind, we will continue to fulfill our responsibilities as a healthcare group that plays a part in local medical care. At the same time, we will continue to address challenges as a leading company that opens up a new era and move toward ensuring that we become a sustainable corporate entity that will also fulfill the needs of society for the next 100 years.

Company Overview
Company name
OLBA HEALTHCARE
HOLDINGS, Inc .
Location
Nihon-Seimei Okayama Bldg. II 8F, 1-1-3 Shimoishii,Kita-ku, Okayama-shi, Okayama, Japan